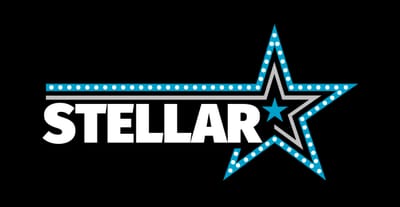 Stellar Performing Arts aims to fulfill the need of young talent across Scotland, showcasing their performance skills and giving them many opportunities to perform throughout the year.

Too often, children in Scotland are unable to experience what it is like to train and be part of a professional show as the majority of castings are in England. Here at Stellar your child will receive professional training every week in RAD Ballet, Jazz, Commercial, Vocal and Acting as well as working on their performance skills for the many and varied events they will be attending.

Every child will be nurtured and each child's skills will be showcased during show performances and in frequent demonstrations. For all Musical Theatre Performers, ballet is the underlying discipline and every week will include RAD syllabus ballet at different levels as well as jazz and other forms of dance. Students will be offered the chance to take LAMDA Musical Theatre exams and, students who attend our Saturday dance classes will also be able to take RAD exams and Jazz exams.

Stellar are also proud to be able to offer two scholarships. The Stellar scholarships will be awarded at Christmas for the following two terms to a child who has shown massive improvement, shown team spirit and been a general Ambassador of Stellar. These will be the Stellar Musical Theatre Scholarship and the Stellar Dance Scholarship.